 Putting Human back in Technology
Effective strategy
to improve customer experience
Most effective IT strategy
Evolve helps companies simplify and assess their technology and business needs while advising them on the most effective IT strategy for their organization in order to improve customer experience and drive business outcomes.
Simple solutions
to empower customers business
Simple, custom IT solutions
We advise, design, deploy, and manage the IT solutions our customers need to empower their business with simple, custom IT solutions to meet the needs of their clients, customers, and end users with a focus on end user experience.
Proven success
in engineering and deploying the solutions
Cloud engineering and deploying
Evolve has proven success in engineering and deploying the solutions our customers need to tackle today's constantly changing, complex IT landscape. We help to stay ahead of the innovation curve and thrive in the digital economy and multi-cloud world.
We optimize the customer experience:
Thrive in the digital economy and multi-cloud world
Drive better business outcomes
Stay ahead of the innovation curve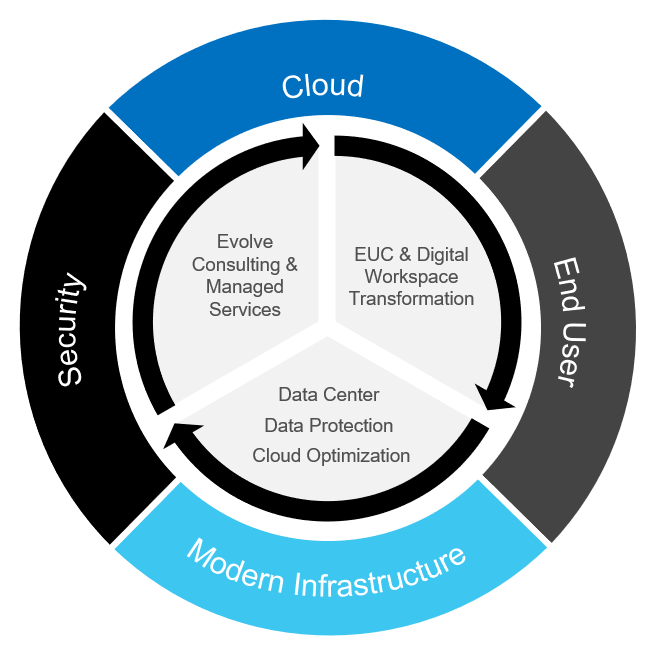 Customers Choose Evolve for Our:
Customer dedication and commitment to succeed
Industry-leading consultative expertise delivered by highly-certified architects and engineers
Advisory, service, and support offerings that leverage proven processes and methodologies
Ability to consolidate vendor management, reducing complexity and speeding time to market
High-touch, custom, customer / partner private branded solutions and managed services offerings
Long-term, strategic modeling, with financial, technical, and business commitment extending beyond the initial transaction
Complex service
We empower customers to accelerate innovation and maximize the impact of their IT investments through a complete lifecycle framework.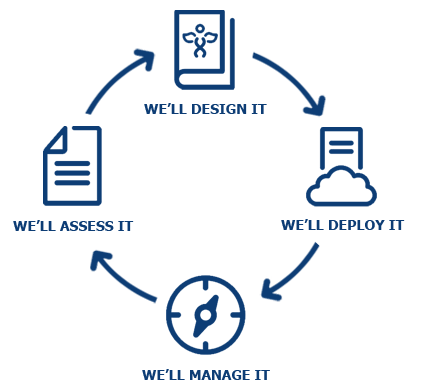 Free data protection
quick-assessment
Evolve Quick Assessments are a cost-free, four-hour micro-assessment that provide immediate insights into the state of your global data protection.
Only takes a few seconds!