Multi-cloud data protection
Complete backup & recovery for hybrid IT
The value of your data continues to grow, making protection of your data more important than ever.
Data management. Done differently.
Your data responsibilities are challenging enough. Can you ensure your data is protected, secure, and is available when you need it – to get value from it?
MULTI-CLOUD BACKUP


Applications and Databases
Virtual Machines


Endpoints
Disaster Recovery

As part of Commvault's trusted partner network, Evolve offers world-class, deep data management expertise, helping companies with their solution, services and resources needs including cloud, storage, hypervisor and other technology demands. Evolve offers Commvault specific design, strategic data protection implementations, managed services, and a full suite of Commvault accelerators for Commvault customers, sales teams, partners, and industry alliances.
Intro to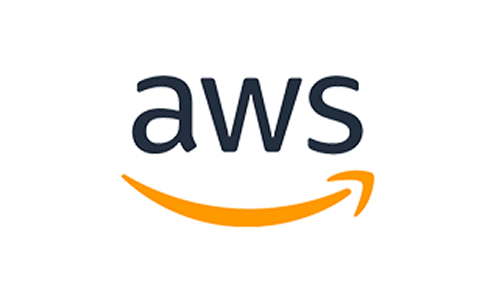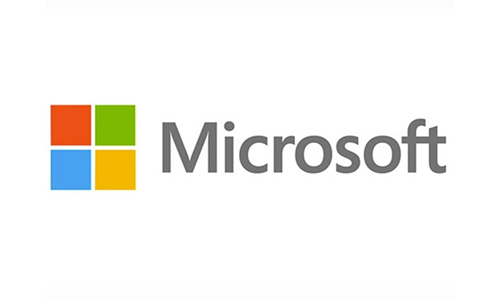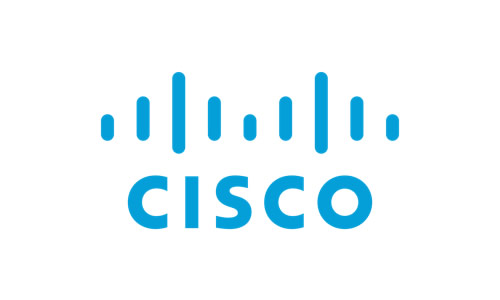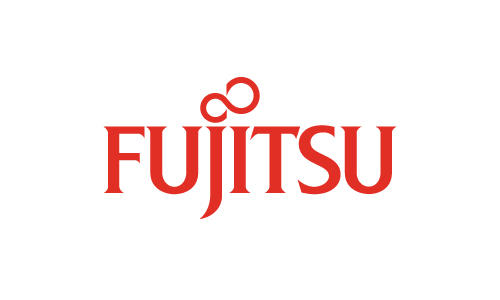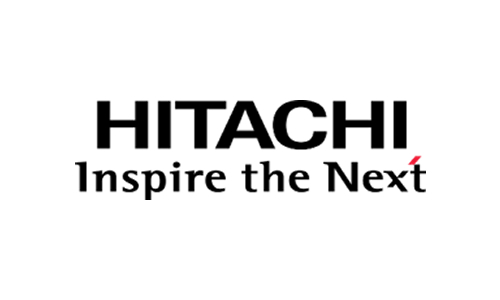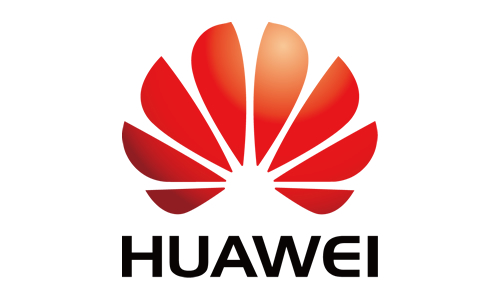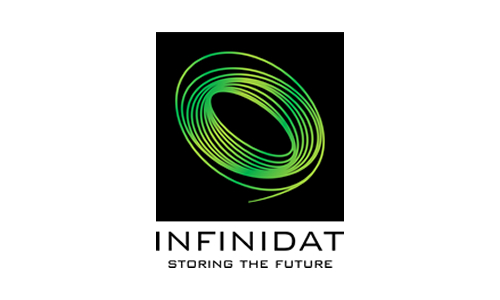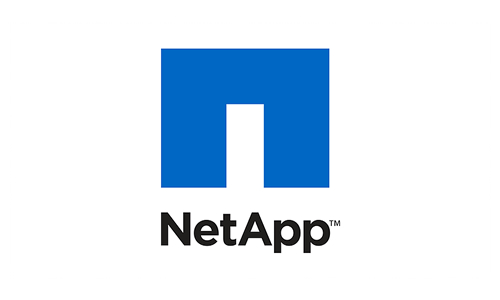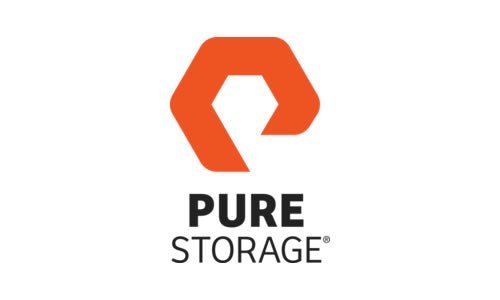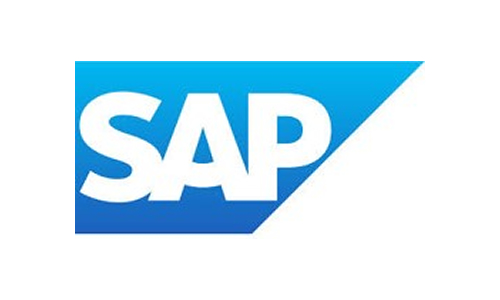 Move workloads with speed and security
Evolve has years of experience across all aspects of Commvault sales, consulting, and services, helping customers and partners across the world.
Manage cloud and on-premise data
We use a proven process to Assess, Consult, Design, Build, & Run the right Commvault solution for our clients.
Use data to drive customer satisfaction and revenue
We will strive to meet your objectives, simplify your experience, and deliver on our committed outcomes.
A revolutionary converged data management solution redefining how your progressive enterprise protects, manages and uses your data.
Protect & migrate faster, accelerate your time to value

Evolve Technology Team
Powered by proprietary technology, smart people, and resounding commitment, Evolve Technology is unwavering in its mission to provide the best service in the industry. When we say we're going to do it, we'll get it done. No Excuses. Trust numbers.
Our work speaks for itself